---
Attuning To Your True North – On Life Purpose – Online Workshop
January 29 - 30, 2022
Saturday from 10am - 12:30pm and 2 - 5pm, Sunday from 10am - 1pm (PT)
What's your True North? Is your way of being sufficiently engaging the different dimensions of yourself and enlivening your heart? 
Are you living a life you will feel good about in hindsight?   What else might animate and enliven you?
What in this wide world might you serve and thus be served by?
What seeds are dormant, what dreams are nascent or delayed, what gifts might you give to the world, and what would you receive in so doing?
In this retreat, you will explore your personal manifestation of the Dharma, learning to listen to your dreams and everyday feedback from the Cosmos to fine-tune life your direction. We will discern generative desires from (and within!) reactive cravings and copings, refine and celebrate a sense of purpose and imagine how to live that in our daily process, livelihood limitations and longer term plans.
Participants will be guided in this exploration through reflective writing exercises, voice dialogue practices and group discussion supported by the clarifying space of meditation.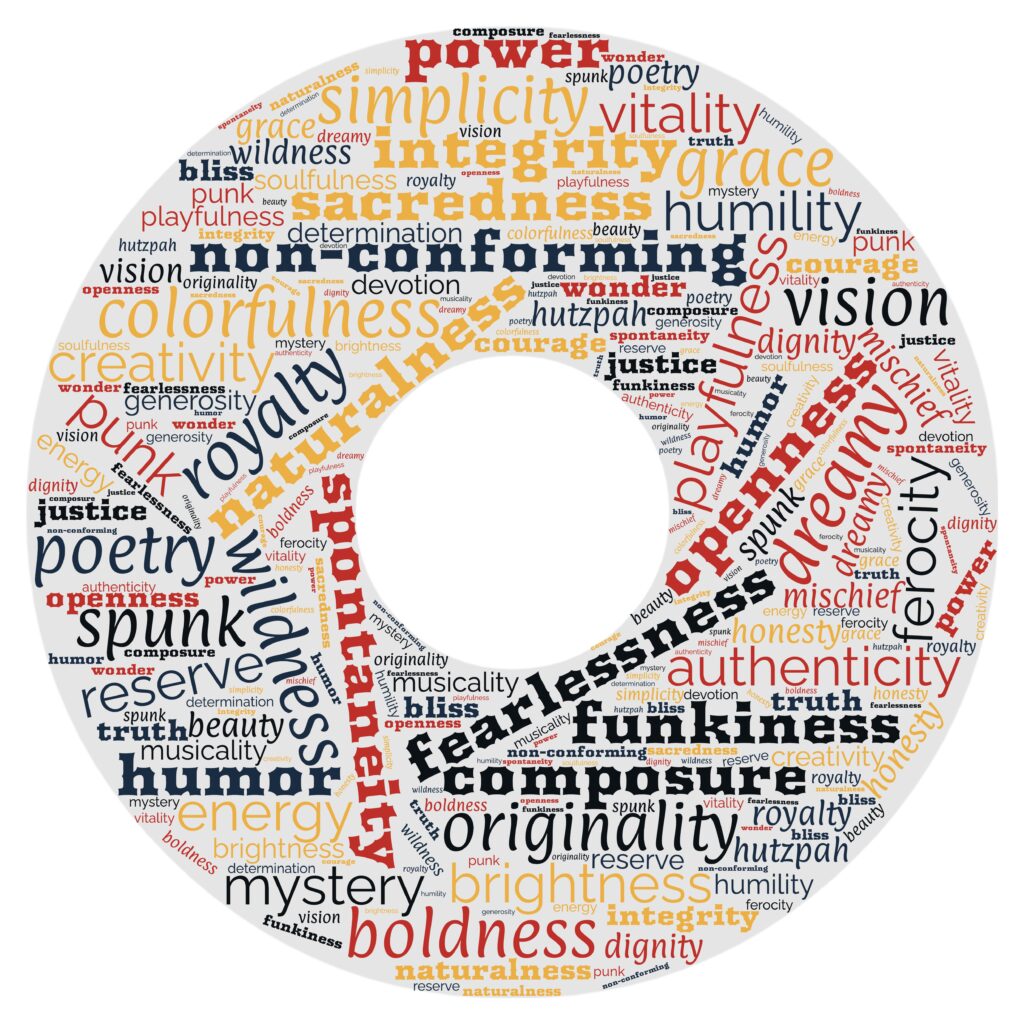 Schedule:
Saturday 10am- 12:30pm, 2 -5pm. (PT)
Sunday    10am – 1pm (PT)
Leader: