---
Monastery Winter Practice Period
January 30 - April 3, 2024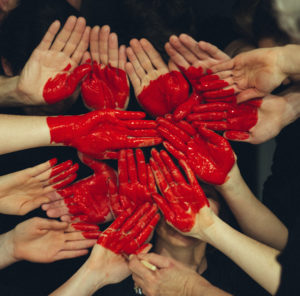 In the stillness and quiet of the monastic container, when we allow the dust to settle and the thinking mind to open and relax, spontaneous wonderment and delight naturally appear.
Attention is love. How do we attend to our life? During this practice period we will lean into creativity as an expression of love and attunement to the day to day activities of Monastery life. The schedule will be much the same as the rest of the year and will include Zazen, work practice, classes and retreats, formal meals  and time to explore creative process, individually and as a group.
Please plan on arriving on Jan. 30th.
At the end of this 2 month practice period we will celebrate together and share our art process.