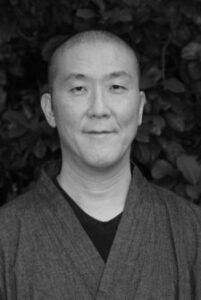 Guo Gu (Dr. Jimmy Yu) is the founder of the Tallahassee Chan Center, the founder of the socially
engaged intra-denominational Buddhist organization, Dharma Relief, and a professor of Buddhism and
East Asian religions at Florida State University. He studied under the late Master Sheng Yen for over 30
years, nine of which as his attendant monk and most senior and closest disciple. He is the author of The
Essence of Chan (2012), Passing Through the Gateless Barrier (2016), and Silent Illumination (2021).
To view Guo Gu's personal website, please visit:
www.guogulaoshi.com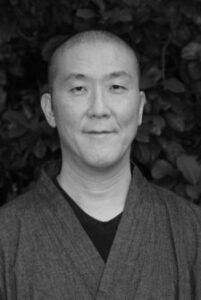 Events with Guo Gu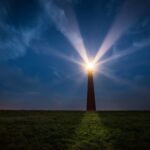 Six-Day Chan Retreat with Guo Gu
June 19, 2023
This retreat is offered both in person and on Zoom. In the Chan tradition, there are two main approaches to awakening: the method of silent illumination (mòzhào) and investigating a critical phrase (huàtóu). The former is a settling method of serene reflection on the nature of awareness; the latter is an explosive approach that aims to concentrate and shatter all mental states so awakening manifests. Retreat practice is an excellent way to deepen our practice, as it allows practitioners to engage with the meditation method in a sustained, focused way under a protected environment with a retreat teacher. Practitioners receive guidance on issues or experiences that wouldn't…