---
When Bad News is Good News: Living in Harmony with What Is
April 6 - 9, 2023
Thursday 5pm to Sunday 1pm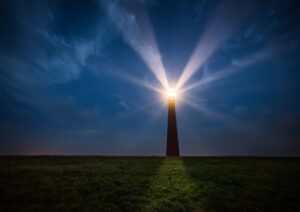 Our practice is a continual invitation to expand our view. As our view expands, we no longer live tethered to our preferences and judgements and even the most tumultuous and challenging circumstances can become opportunities for deep insight and possibility.
Living awake in this world is living on the brink of tenderness. As a human species and planet we are undergoing a time of great uncertainty and change, as a nation we are experiencing polarization and reckoning with the systems of injustice and oppression. Living through this time of change can elicit confusion, anxiety, grief, anger, rage and fear. Compassion gives us space to grieve, to deeply feel/experience our lives, our emotions and our connection with all beings.
By learning to trust and embody our natural resiliency and cultivating a heart of compassion and wisdom, we are able to step forward in service, to ourselves and to our world.
This is a workshop and meditation retreat. The theme will be explored through Dharma talks and Zazen instructions.
Please take a rapid test the day of arrival. The Covid situation is changing fast. Please stay tuned for updated requirements for in-person retreats.
Leader: